Sunday Baking (2018) *SIGNED BY JORDAN*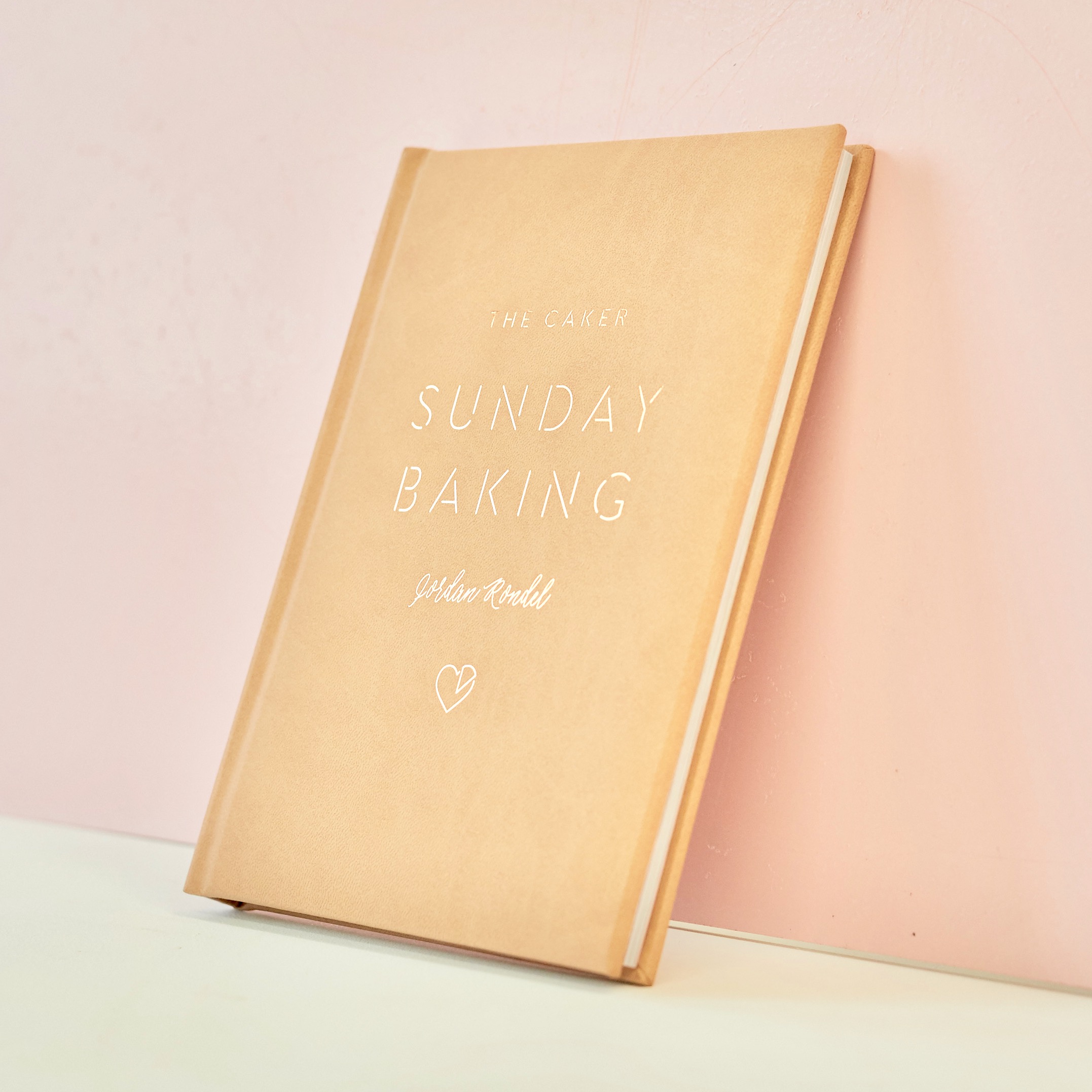 Sunday Baking (2018) *SIGNED BY JORDAN*
This little book is comprised of 40 of my favourite recipes written during the last year for my weekly contribution to Sunday Magazine. Creating these recipes with full freedom has become one of my favourite parts of my job. It's a creative outlet that I need now that fewer of my days are spent in the kitchen, and I sadly find myself increasingly seated in front of my laptop. Preparing the recipes for my shoots with friend and photographer James Lowe once a month has become a highlight not just for me, but for my whole team too. We are surrounded by cake all day long, but when something new comes out of the oven, we are reminded how much we all adore sweet things as we flock to it, and it's gone in seconds.

This is the third book I've written and the first I've self-published. The recipes inside are divided seasonally. Some are vegan, refined sugar-free or gluten-free, and others are none of the above and use cane sugar and butter. Because let's be honest, butter is and always will be my favourite ingredient.

I hope this book inspires you to get into the kitchen on Sundays and bake.
x Jordan
Please allow up to 4 business days for delivery for this product within New Zealand.
FREE SHIPPING with code 'WELOVEYOU' at checkout. Excludes Rural and International shipping which receives $5 off.